Welcome!
Please join us for Mass! 
Saturday: Sacred Heart of Mary, 4:30 pm
Sunday: Saint Louis, 8:30 am
Saint James, 11:00 am
Announcements
Father Matt Saint Louis Installtion Dec 3, 8:30 am Mass

Eucharistic Ministers are needed! Please pray about serving for Mass or for our Home-bound ministry.

Altar Servers needed for funerals. All ages, Male and Female welcome.

Christmas Rehearsals for Kids and Adults are available! E-Mail April.

Christmas Cookie/sweets: Drop off is Dec 2, 12-4:30. Call Judy @ 330-323-5672.

Christmas Sweets Sale: Dec 3

Christmas Poinsettias on sale

Altar Flowers: Call Shelly Swierz 330-875-3550.
Fireside Chat with Father Matt
Posted in Blog on 11/25/23
Beloved,
Greetings in the love and grace of ou Lord Jesus Christ! As ... Read More »
Posted in Blog on 11/18/23
Brothers and Sisters in Christ, 
In the Journey of faith, there are moments that ... Read More »
Posted in Blog on 11/11/23
Brothers and Sisters, 
I am delighted to announce the introduction of a new opportunity ... Read More »
Mass Times
Saint Louis    
Sunday 8:30 am
Monday 8:30 am
Wednesday 6:30 pm

Sacred Heart of Mary
Saturday 4:30PM
Tuesday 8:30AM

St. James
Sunday, 11:00 am
Thursday 9:00 AM
Office Hours
Sacred Heart of Mary: Monday-Thursday: 9 am-1pm
Saint Louis: By Appointment only
Both parishes are closed on Friday
Text
Weekly reading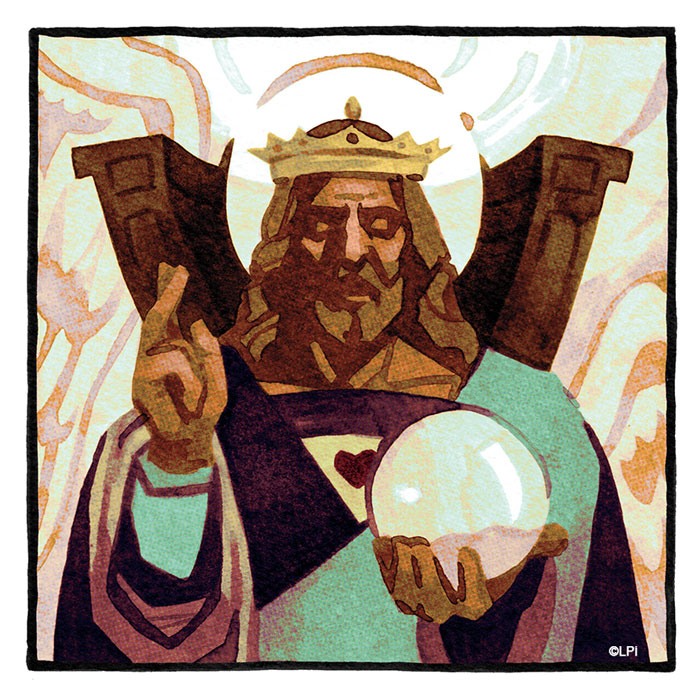 Weekly reading
Readings for the week of November 26, 2023
© Liturgical Publications Inc